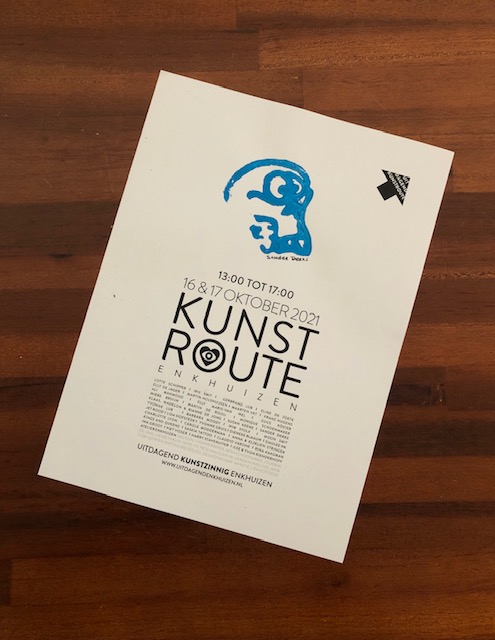 Participating in the first official ' art route' of Enkhuizen!
Deelnemer van de eerste officiële kunstroute van Enkhuizen.
16 en 17 oktober 2021, van 13:00 tot 17:00.
Adres: Zwaanstraat 2 (tegenover de stadsgevangenis)
General:
Sander Derks, is a contemporary artist in the Netherlands. The works presented are available unless stated otherwise. Additional information or photo's can be requested through the ' contact-form'.
About:
Born in 1979 and located in The Netherlands, city of Enkhuizen, Sander Derks explores and shows- through his artworks- how people treat themselves, each other, the flora and fauna and environment in general. His own emotional feelings and view on the world are combined into cartoony but also sometimes more serious presentations.